Service
Hardware for digital instrument clusters
Introduction
The body of the digital instrument cluster is electronics, or hardware. The most important electronic parts are:
SoC — system on chip, hybrid processing unit
LCD — liquid crystal display, usually of TFT — thin film transistor — type
dynamic memory
flash memory
PSU — power supply unit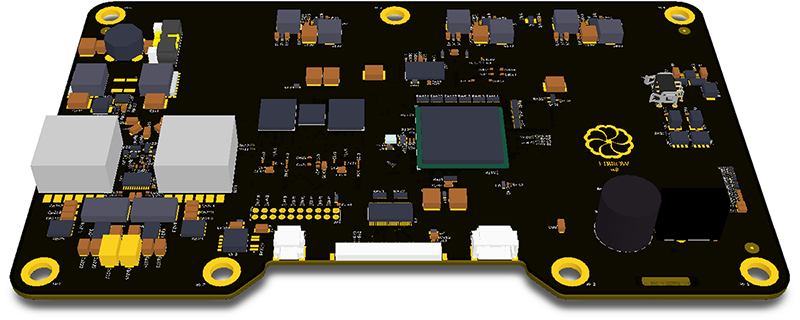 Fig. 1. Virtual instrument cluster hardware model.
SoC is a hybrid processing unit, which contains both central processing unit — CPU — and graphics processing unit — GPU. CPU is responsible for general-purpose calculations and GPU renders 2D and 3D graphics. The SoC is the electronic heart of the digital dashboard.
LCD displays the graphics, sometimes the dashboard has more than one LCD — two or three ones.
Dynamic memory is the place where all the graphical computations are done and flash memory is the place where the rendering program is residing when the board is not powered.
Hardware development and manufacturing
Hardware development consists of three major stages:
schematics
component selection
printed circuit board — PCB — development
Schematics reflects the logic of the electronic components interconnection — this is the primary chart of the dashboard hardware.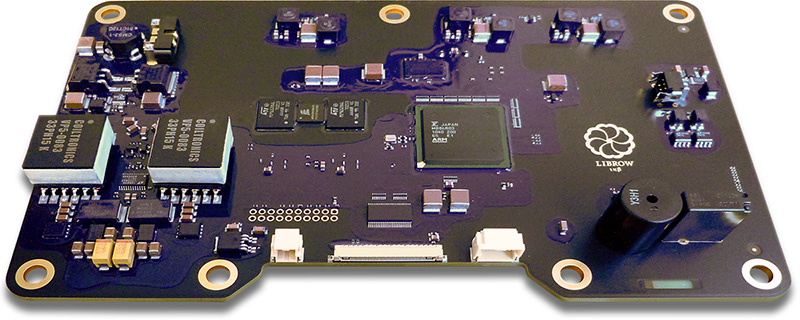 Fig. 2. Digital instrument cluster manufactured hardware.
Component selection is done according to the expected functionality of the virtual instrument cluster. Not all SoC are equal, some of them can get the output of GPS system, some can render 360° view, some can drive a couple of displays. Depending on tasks to be performed different amount of dynamic memory is required, and depending on processing complexity and graphical design weight different amount of flash memory should be used. And of course, all components should be of automotive grade.
We work with most up-to-date automotive components from Freescale, Linear Technology and Analog Devices.
Our offer
Full cycle of the digital instrument cluster hardware development

schematics
component selection
PCB design, prototyping and manufacturing
integration of the instrument cluster with other on-board systems
service and support of the manufactured instrument clusters

| | |
| --- | --- |
| | Write us — to discuss your instrument cluster |
Other services